Category:
CEO Editorials
Elon Musk calls Chat GPT-3 AI "Woke" and not in a good way. Vows to develop an Asleep version, what could that do to society?
Read More
Having fun playing with AI to discover if it has a sense of humor.
Read More
The Trials of a Middle-Aged BIPOC-Owned Multimedia Production Company Startup: Navigating the ever-changing landscape of corporate giants and industry disruptors while staying true to your mission.
Read More
This post reflects on the experience of a biracial black man, discussing the complexities of being part of two different cultures and not fully understanding either. He talks about his experience with cultural references, barbershops and the dozens, as well as the racism he has experienced from both white and non-white people. He concludes that by staying true to himself and speaking his truth he can help bring about change.
Read More
I admire James Baldwin because he looked the world right in the eye and spoke the truth to all...
Read More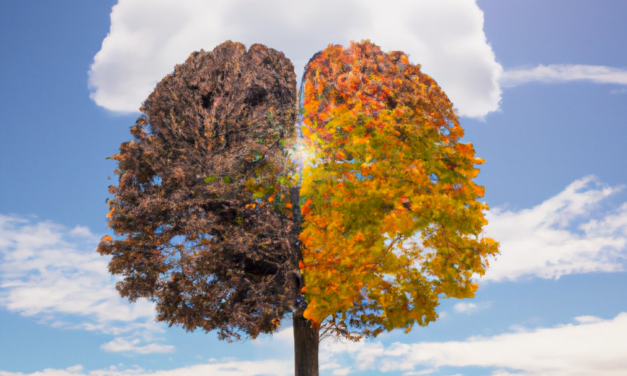 Coming to Terms with Neurodivergence I'm just the catalyst, setting the cornerstone as best...
Read More
As a BIPOC business owner, I have found that the reality of succeeding in the startup world is far more complex than simply having a great idea. I have come to realize that, no matter how good my idea is, I still need white...
Read More
Most of us are afraid of looking stupid, or at least I was for many years. But when we are born we are pretty vulnerable, and that vulnerability never really ended. We put on adult clothes and do adult things, but each of us are...
Read More
I'm endlessly fascinated by the people I observe on buses. I observe more humanity on the...
Read More
I love nature, but I also respect her power. She can be beautiful and nearly perfect, but we all know perfect women don't exist. She is also like a mother – nurturing, but also able to destroy when taken for granted...
Read More
I think the reason we slice bread is so we don't eat the whole damn loaf at once, which most of us can. How many of us have polished off a French baguette and thought "I could eat another…and where's the butter?" But none of us...
Read More