About Us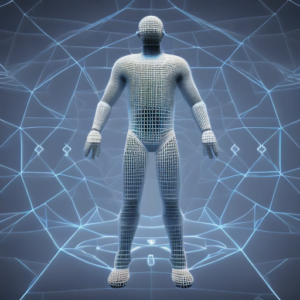 The Brego Arts & Media Network is not just a platform, it's a movement designed for those who want to challenge the status quo and unlock the true power of creation in the digital world. Our commitment to diversity, social justice, and environmental sustainability is at the core of everything we do. With a multimedia business directory that connects our users to emerging markets via our extensive network of 100 websites and 50 high-reach social media channels, we're here to help you make your mark on the world.
Our flagship web app, Trendsetic.com, is more than just a tool – it's a gateway to a world of endless possibilities. Powered by Web 3 technologies, Trendsetic.com empowers our users to create, innovate, and transform the digital landscape. With our focus on diversity, social justice, and environmental sustainability, we fight content suppression and provide employment opportunities to ensure that our users can thrive in the digital world.
At The Brego Arts & Media Network, we're not just another marketing platform – we're a community of forward-thinking individuals who come together to spot trends early, build communities around those trends, and create trend-setting content. From Web 3 Marketing and Social Media Solutions to Senolytics and NFTs, we offer a wide range of services that are tailored to the needs of artists, musicians, and content creators. Our platform is the perfect place to showcase your work, connect with like-minded individuals, and reach a global audience.
We believe that everyone has the potential to create and innovate, and we're here to help you unlock that potential. Our focus on Web 3 technologies ensures that our users can take advantage of decentralized marketplaces, creating a new paradigm for content creation and distribution. With our planned generative AI-driven Semantic Network, we're opening up new and exciting ways for our users to connect and collaborate.
Our ultimate goal is to bring BIPOC narratives and films to the screen in Western Massachusetts as a SAG/AFTRA signatory, raising the film production value in our area and bringing opportunities to the City of Springfield, MA. Join us as we transform the digital world by empowering individuals to create and innovate. With our wide range of services and focus on Web 3 technologies, we're dedicated to providing our users with the tools they need to bring their vision to life. Experience the unlimited potential of the digital landscape and unlock the power of creation with The Brego Network today.
We are still a ways from realizing our vision. You can lend your support by donating at the links below:
Paypal
https://www.paypal.me/metacoin
Cashapp: $Metacoins
https://cash.app/$metacoins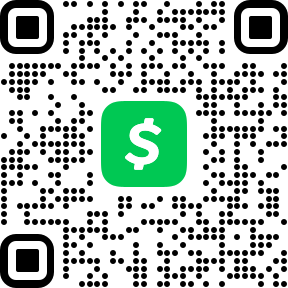 Venmo: @Metatokens
https://www.venmo.com/metatokens
Donations from $100-299 will receive a logo and company link for 1 month, $300-599 will receive a listing on our network for three months, $600-$1,000 for one year, beginning in the Summer of 2023. Contact us for details on amounts greater than $1k for our Angel Sponsor page. We are completely self-funded, no grants, no sponsors and no help as of March 4, 2023…so every little bit helps to make our dream a reality. Thank you and have a blessed day!
Web3Phones.com are Coming Soon!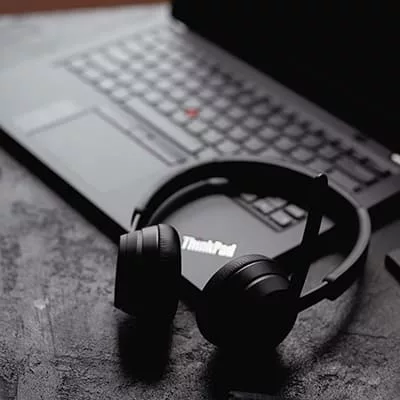 Don't wait on others…Do it!