How to buy virtual land in the metaverse:
Choose a metaverse platform that allows users to purchase virtual land, such as Decentraland or The Sandbox.

Create an account on the chosen platform and verify your identity.

Familiarize yourself with the platform's virtual land map and identify the areas you're interested in.

Purchase the virtual currency used by the platform, such as MANA or SAND.

Use the currency to bid on or purchase the virtual land you want on the platform's marketplace or by approaching its owner through a user forum or social network.

Complete the transaction by transferring the funds and completing any necessary paperwork or contracts.
Remember to do your research and carefully review the terms and conditions of the metaverse platform to ensure a smooth and hassle-free experience. Good luck and enjoy your virtual land in the metaverse!
Aftermath Islands
Aftermath Islands is an exciting project that offers a Free-to-Play and Earn gaming experience in a vast metaverse spanning theme-based islands, communities, and estates. With stunning graphics on the Unreal Engine, the open-world multiplayer game environment is accessible to the masses and offers new and innovative ways to engage, work, play, learn, earn, socialize, build, and game in both virtual and real-world contexts. I am particularly impressed with the ability to develop lands for in-game and IRL work, fun, and commerce.
It is noteworthy that Aftermath Islands uses blockchain technologies to manage inventories and attributes, creating a safe and secure gaming environment for all. While not a crypto project, Aftermath Islands' pre-launch NFTs are currently issued on the WAX blockchain with multichain management of Non-Fungible Tokens anticipated. 
Aftermath Islands Discount Code for 15 % off TRJIPC2QZH
15% discount when your affiliate code is used (entered and applied at check out) on qualifying items purchased at Aftermath Islands
Web3 Phones are Coming Soon!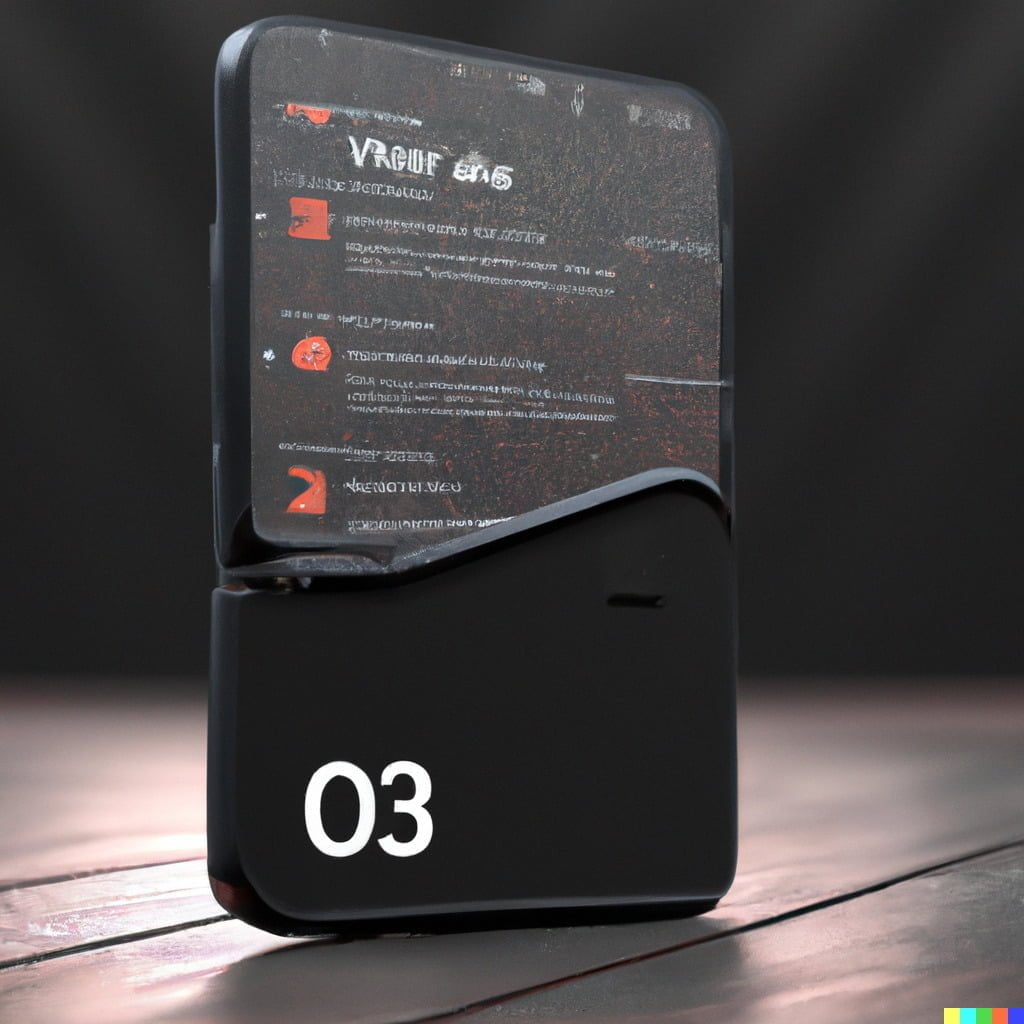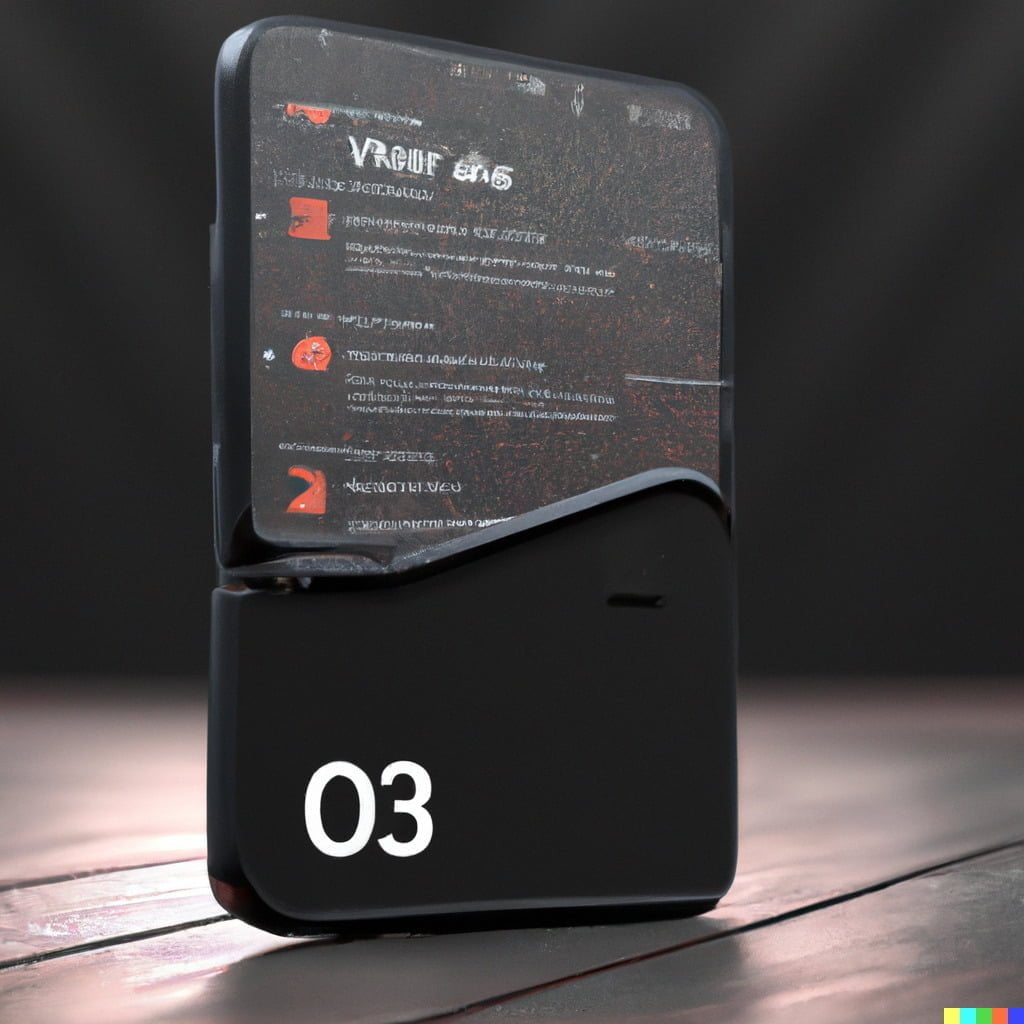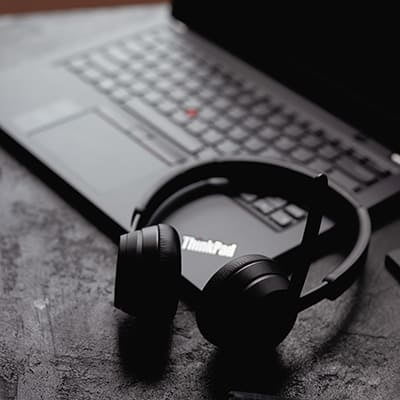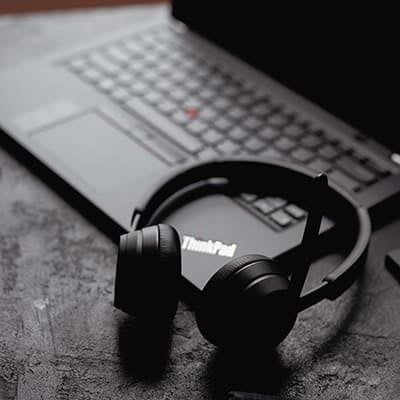 Don't wait on others…Do it!