Your Business Could Appear Here!
The first thing we need to do is upgrade out video editing system.
Brego Arts & New Media Network Web 3 Kickstarter, circa June 1st, 2023 – June 14 2023
What are we building?
A platform that will help everyday people understand and adopt Web3 technologies. A way to leave the Web 2 Gatekeepers out of everyone's prosperity. We are building the largest private Web3 Marketing Channel on the Planet. Whilst media companies are dying left and right in today's marketplace, Brego is seeking to create a network that will leverage new revenue streams in the Web3 Space. We are committed to diversity and inclusion and because we are in a new and yet unproven market (Web3) getting financing has proven difficult, but we are confident with your support we will be profitable in the next year, and uniquely positioned, head-and-shoulders above our competitors. In fact, we will be without peer.
By donating, you gain access to our network of 100 Web3 and emerging market domains and 100 social media channels for one full year. And you will feel good knowing you will be helping a media and entertainment company to come into existence, one that is committed to equal rights, civil rights, LGBTQ+ rights, democracy and the environment.
For donations of $50 or more, we are offering an ad exposure scheme. Donors will be presented with a list of our sites, social media channels and other outlets where they can choose to have their ad exposure appear. Video ads and social media posts will stay active for one year or until the desired number of exposures has been reached. All ads must be G rated and will not begin appearing until after our network is built out.
Your generosity is greatly appreciated and will go a long way to help us build a new world together. Thank you!
*Ads and design work do not start until network completion around September 2023, just in time for the Holiday Season. That means we have plenty of time to work our your plan on our network. You will be guided every step of the way. Be sure to bookmark Brego.com
Your Year of Sponsorship Does Not Go into effect Until the Network is Fully Online in September, but early sponsors of $50 or more can list early. It will be a fluid listing, bare minimum, with no live link until September.
You can always send your pledge via:

Paypal: @ethers
https://www.paypal.me/ethers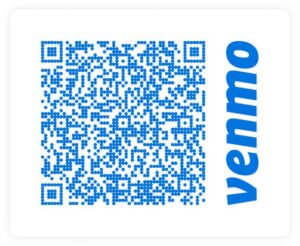 Venmo: @metaverse or https://www.venmo.com/Metaverse
Cashapp: $metacoins
We also graciously accept Crypto!
(no amount too small or great)
Send Bitcoin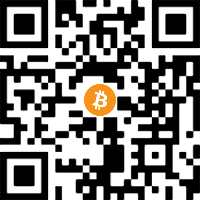 Send Ethereum

Send Litecoin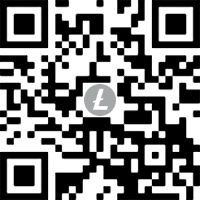 Send Doge
Don't wait on others…Do it!