Support Our Mission – Donate Today
Your donation helps us build a new media network focused on diversity, inclusion, and empowerment through emerging technologies.
Donation Levels
$50+ – One year access to our network of sites
$100+ – Access plus name listing on our site
$500+ – Access, name listing, and link on our site
$1000+ – Access, name listing, link, and video page on our site
All donations support our vision to pioneer a new era of media and innovation.
Ways to Donate
Thank you for your generous support! Together we'll shape a better future. Remember, if you cannot give, that's OK, simply share our stories on the bottom right or shop our affiliate links below. You support, both great and small is essential to our mission and very much appreciated.
You can always send your pledge via:

Paypal: @ethers
https://www.paypal.me/ethers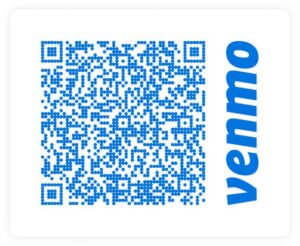 Venmo: @metaverse or https://www.venmo.com/Metaverse
Cashapp: $metacoins
We also graciously accept Crypto!
(no amount too small or great)
Send Bitcoin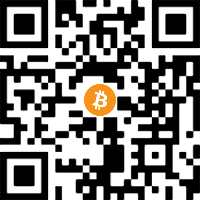 Send Ethereum

Send Litecoin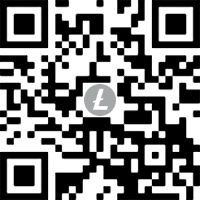 Send Doge
Don't wait on others…Just Do it!