Thoroughly enjoying #TheEnglish, A+ Aside from a few mumbled lines of dialogue. And, if I'm picky I will say at times the writing suffers from lack of cohesion and this can make the character's intent and objectives somewhat confusing. But even with these annoying flaws that would sink a lesser film (yes, I'm calling it a film even though it's produced by Amazon Studio and the BBC for television) The English does something few television series can do, it has become art, and maybe even high art. No exaggeration.
First, I'm happy to see that the show's three sets of directors appear to be BIPOC, or at the very least Latinx, native and female. This is a breath of fresh air.
The English is one of the best examples of the Western genre I've ever seen. A distillation of the best part of classic and Spaghetti Westerns, a beautiful reimagining that is a visual feast for the eyes and ears. A haunting melody, a work of art and superb acting all in one. This aspiring filmmaker has had their hopes renewed.
Few series for television rise to this level of artistry. The English is poetic, beautiful and well executed. This is the type of storytelling that gets people excited to pick up history books and to learn about Native American cultures, and speaking of which, the writers of The English tell us a story that seems respect the boundaries of historical facts. And it tells the story in a way that is fresh and new, where people are complex and they don't all think or behave in predictable and boring ways. I found myself rushing to the computer to verify little historical details and all of them seemed to check out.
I'm a little bothered the SAG screener, that it's not in full letterbox format, and I can't tell if the elongated imagery is a design choice or an ode to the other letterbox films of the 70's squished to TV size. Confusing. Hopefully SAG will also include subtitles…or this could my DVD player, but I'm not seeing them. The English is the type of filmmaking that makes you get excited about filmmaking. The score and production design are stunning. Just beautiful to watch.
\I haven't done research on the writers but there are a lot of Latinx names on the production crew and cast….you can tell, it's got flavor and rings true. #EmilyBlunt is Executive Producer, good to see what we can do when we are inspired to take action.
Web3Phones.com are Coming Soon!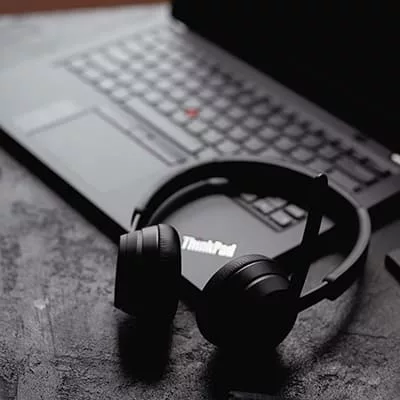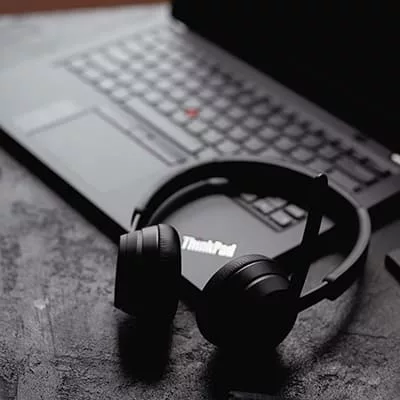 Don't wait on others…Do it!