Say
Goodbye
to
Fr
ustration
:
Create
Digital
Assets
with
E
ase
Using
Adobe
Sc
ant
astic
Are you looking for a way to easily create 3D assets for your virtual experiences? Adobe Scantastic is the answer. With its easy-to-use photogrammetry technology, you can easily scan objects in your physical environment and turn them into 3D models with just your mobile device. Now you can easily create digital assets for virtual and augmented reality applications, or even sell them in the metaverse. No more struggling with complex 3D creation processes – Adobe Scantastic makes it easy and frustration-free. Try it today!
Web3 Phones are Coming Soon!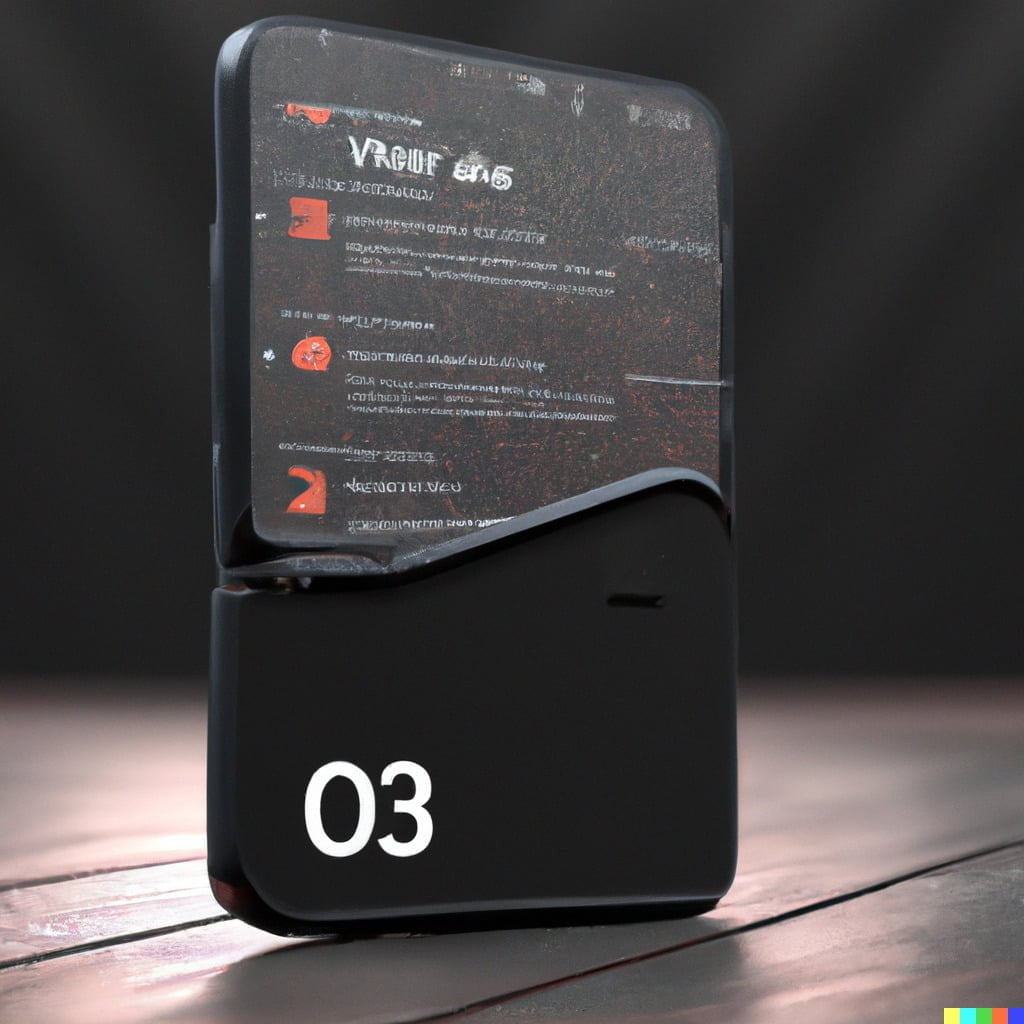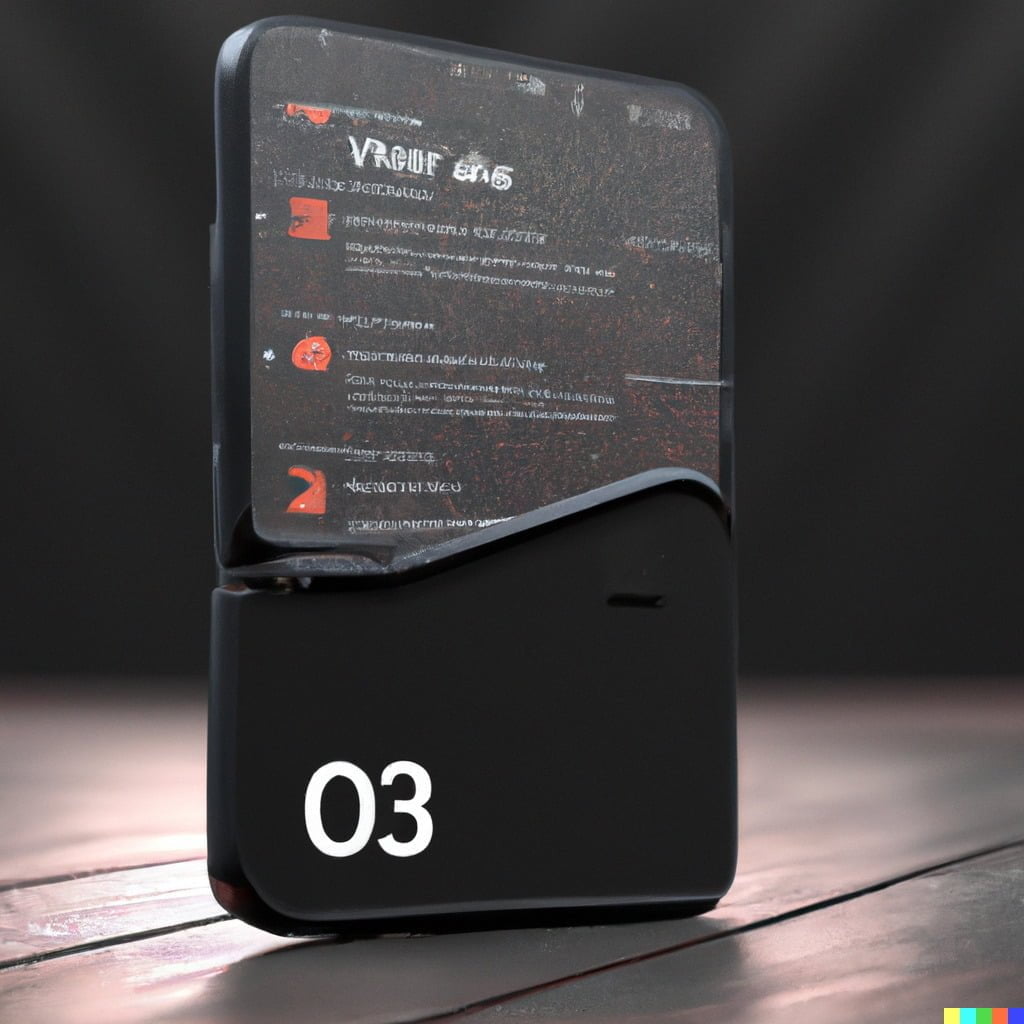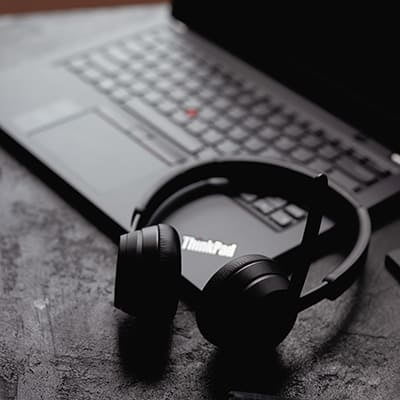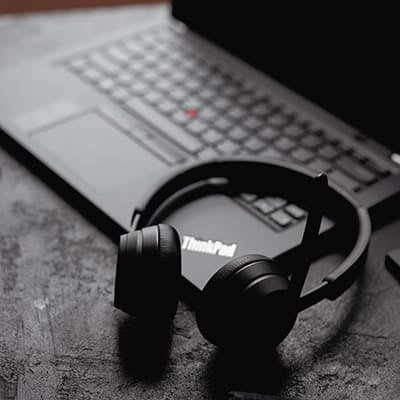 Don't wait on others…Do it!